Check out our newest stand!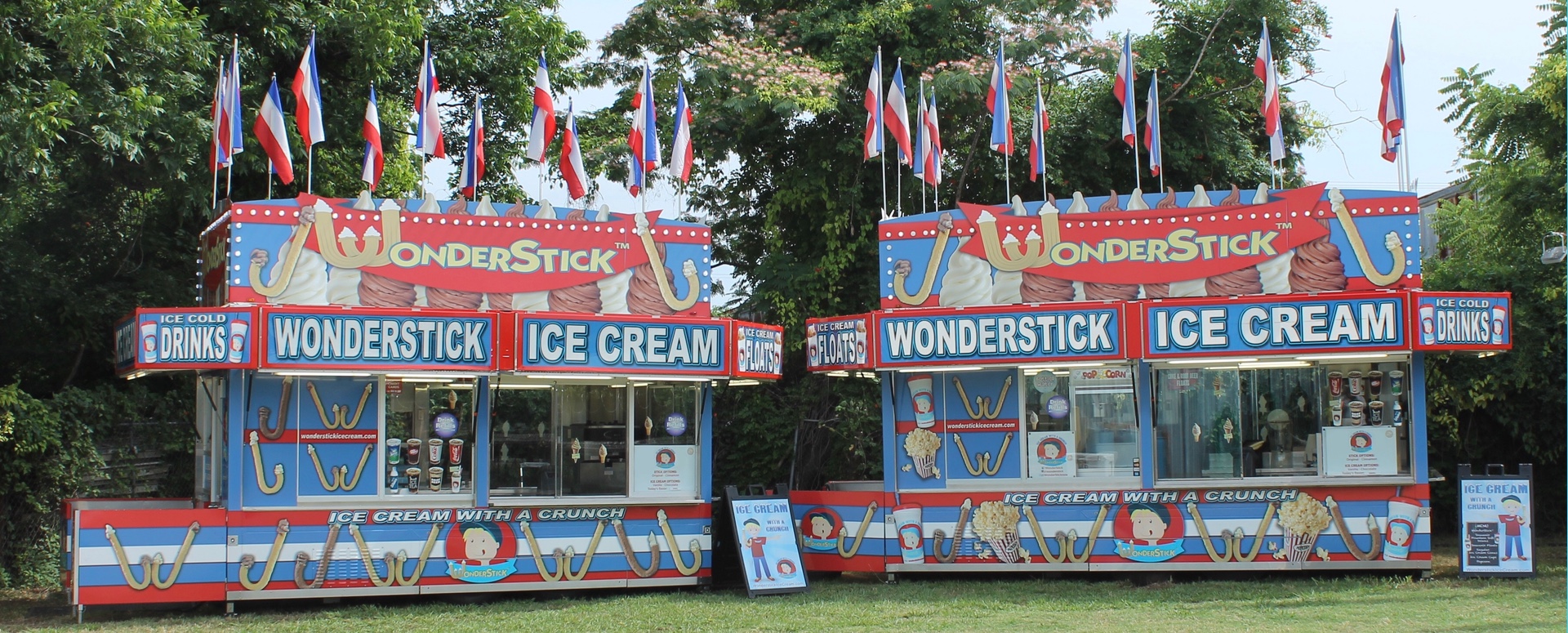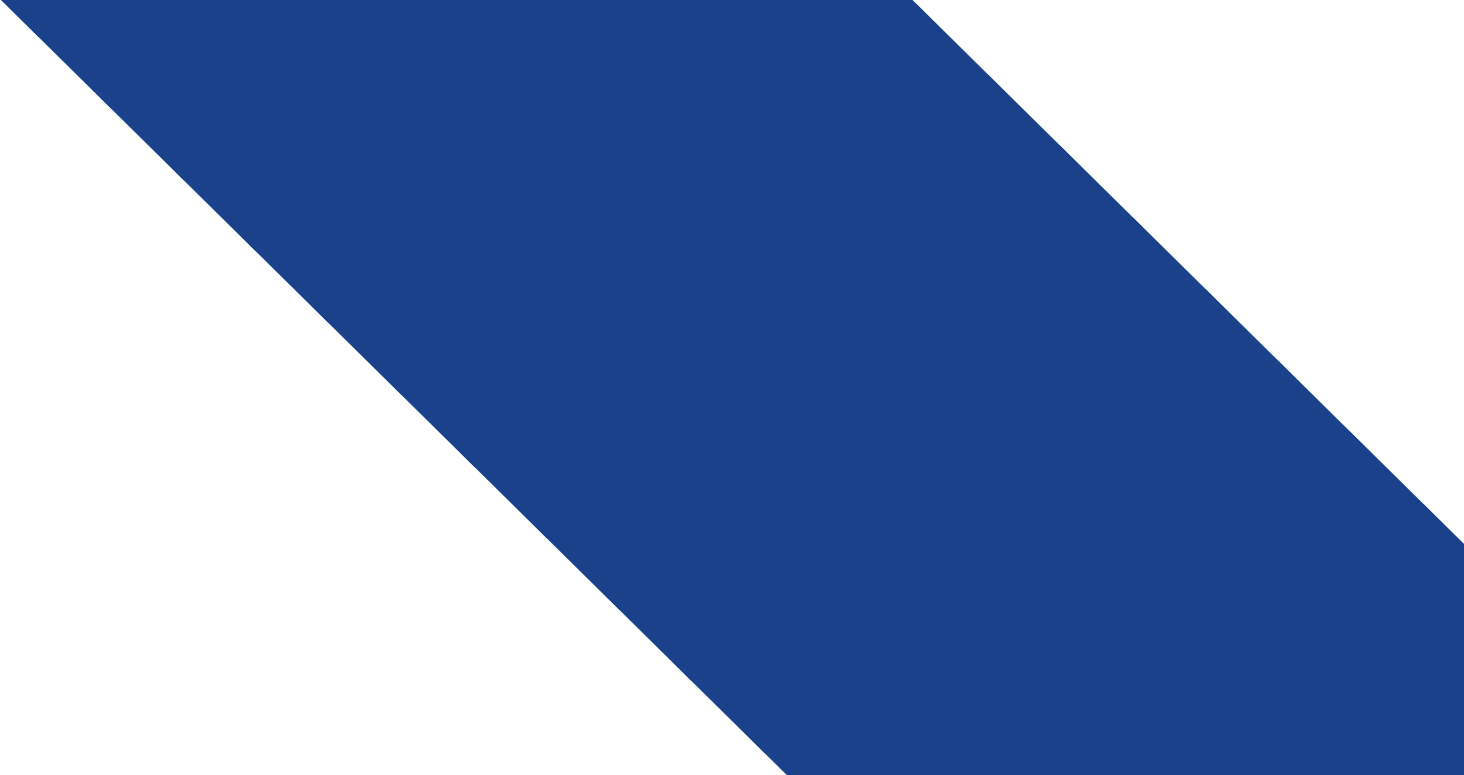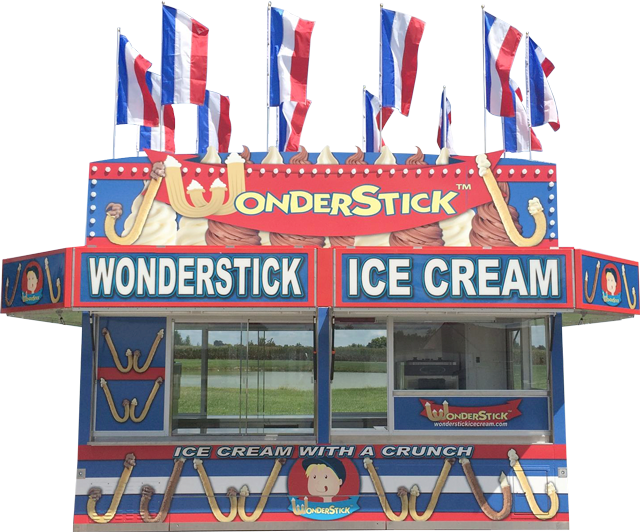 Look For Us at
Local Festivals & Events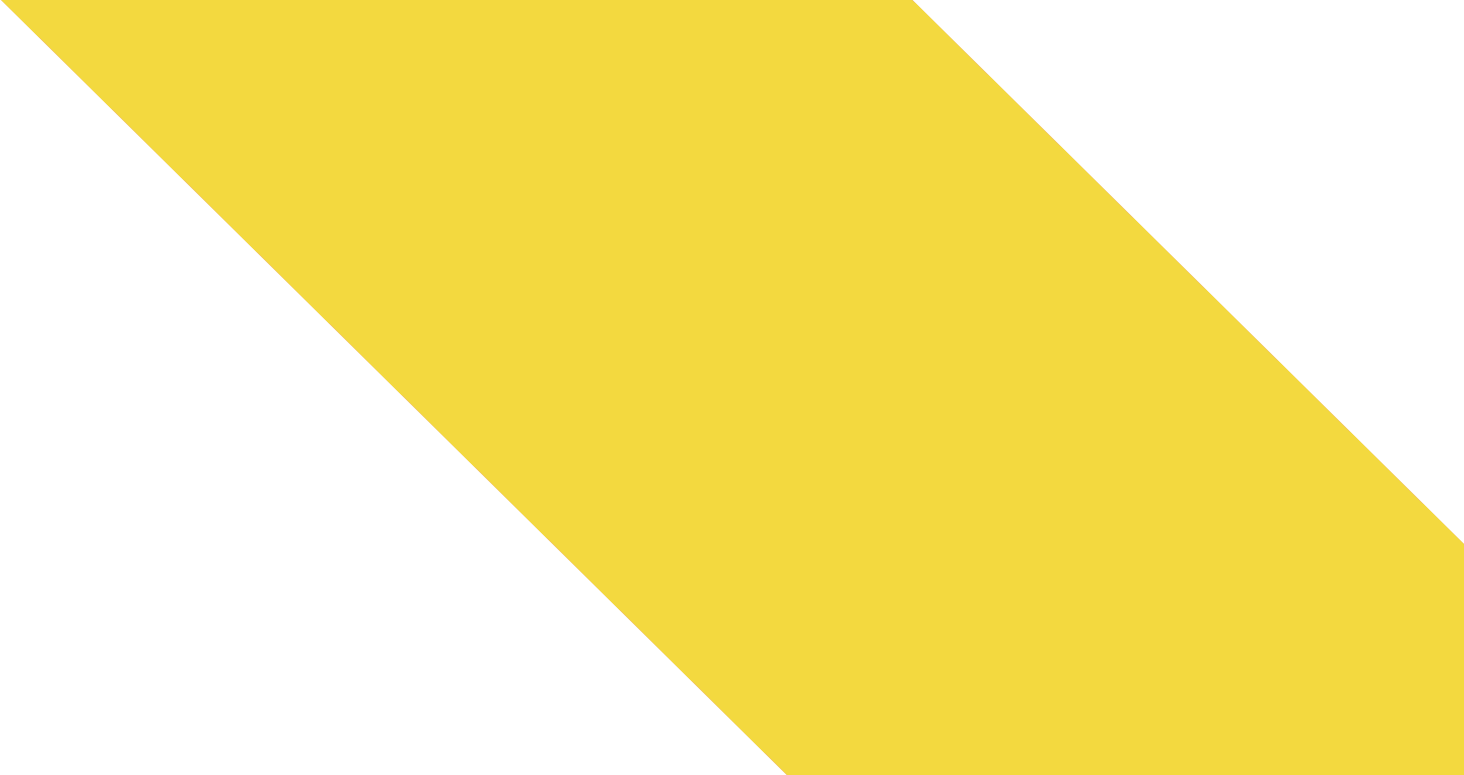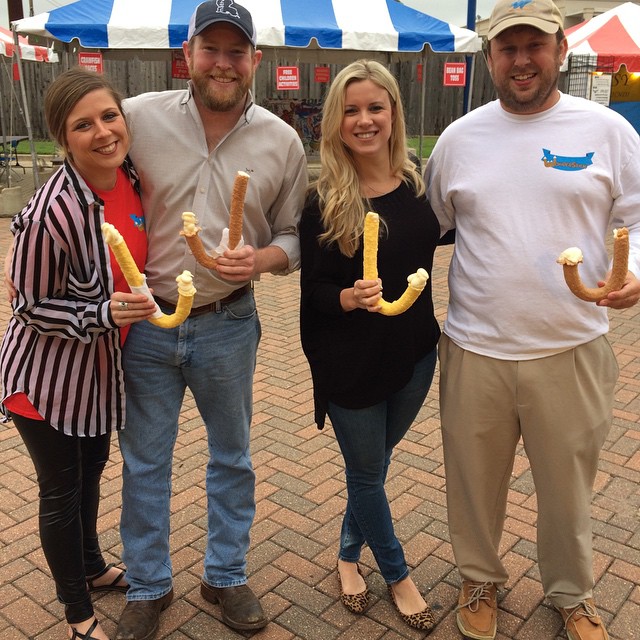 See Us
In Action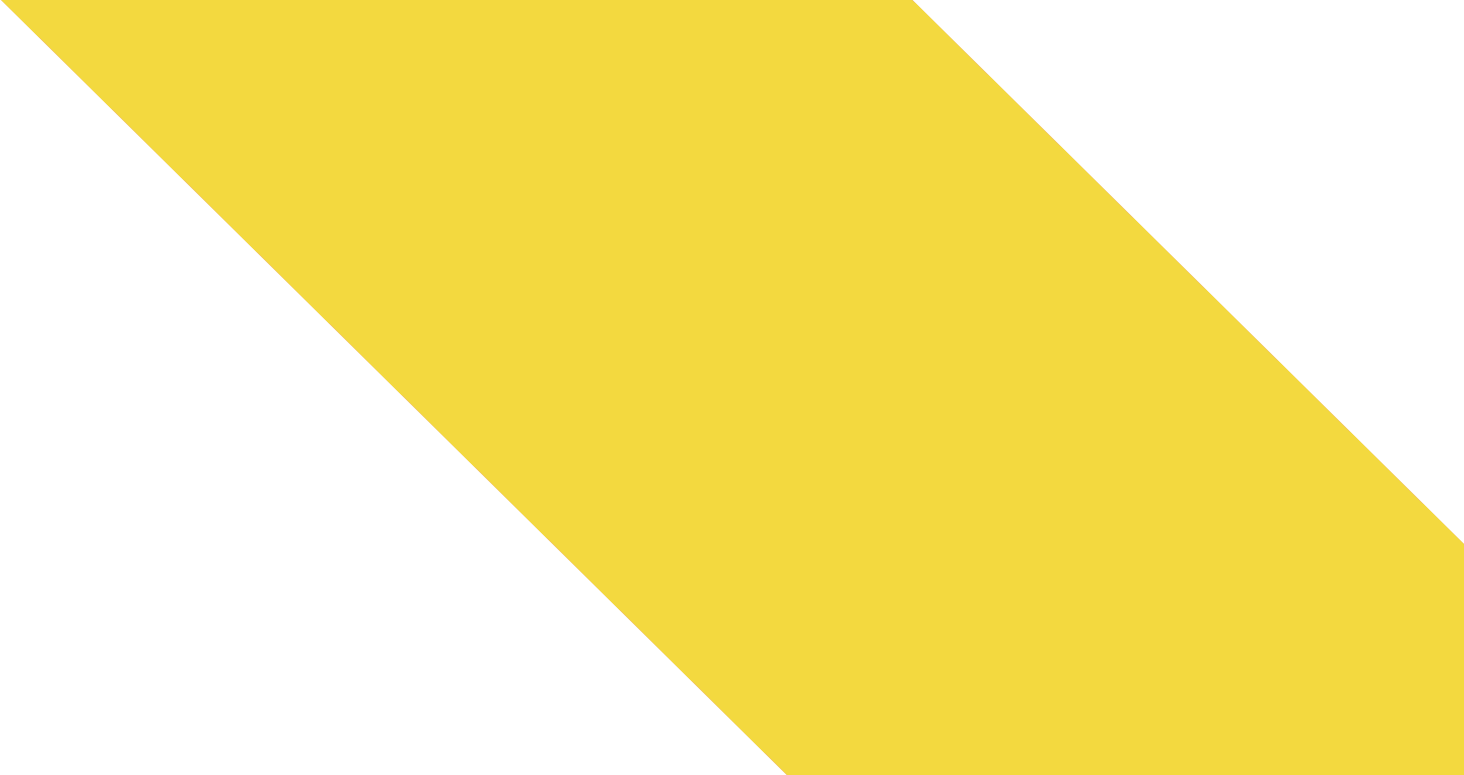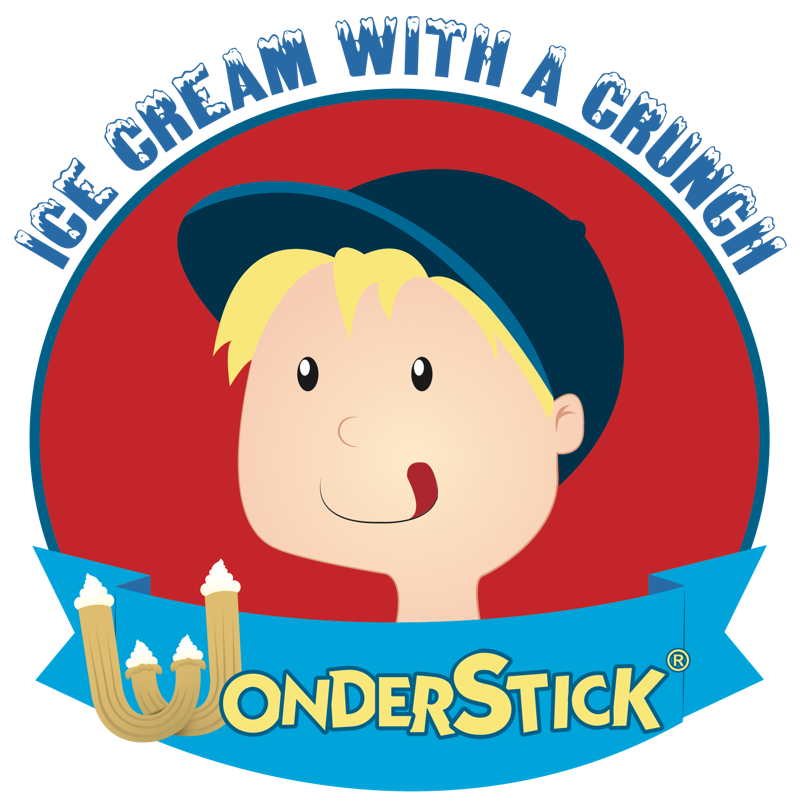 Ice Cream
With a Crunch
What They're Saying
@grayhays
,
Not only did the WonderStick keep the ice cream off my one hundred dollar shirt, it was also #delicious. #nodrip
@cfrady1
,
"WonderStick is the best ice cream cone I've ever had. #seriously"
Email
inquiries@wonderstickicecream.com