---
The first Cone that's Better than the Ice Cream !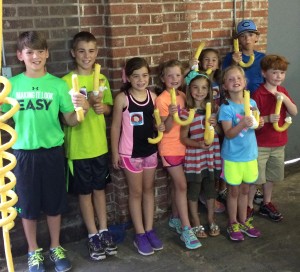 With a unique style, the WonderStick® is more delicious and easier to hold than a regular cone.  Made with all gluten free products and filled with soft serve ice cream, the WonderStick® is sure to be an enjoyable treat.  Produced in several different flavors, there is a taste for everyone.  The WonderStick® is coming to a venue near you.
AFFILIATIONS AND CERTIFICATIONS
Arkansas Festivals and Events Association
NICA, National Independent Concessionaires Association
Showman's League of America
IAFE, International Association of Fairs and Expos
ServSafe
HIGHLIGHTS
Gluten Free
Unique J-shape
No Drips
Made Fresh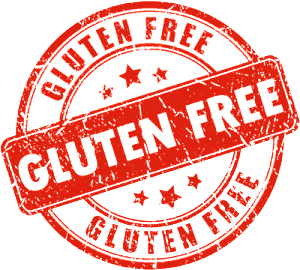 AWARDS
Best unique food at the 2016 Oklahoma State Fair
Most unique fair food at the 2016 Pensacola Interstate Fair.
OTHER AVAILABLE PRODUCTS
WonderStick
Caramel Corn Crunch
Floats
Waffle Cones
Regular Cones
Dipped Cheesecakes
Dipped Bananas
Fountain Soft Drinks
CONCESSION STAND INFORMATION
Top of the Line, Schantz brand trailer
Fully insured
All Major Credit Cards accepted
Professional Staff
Certified food handlers on board